Shorter Schedules.
Controlled Costs.
Reliable Results.
Our Company
WELCOME TO ENGAGE, A "SELECT" PROJECT & CONSTRUCTION MANAGEMENT FIRM WHICH TAKES GREAT PRIDE IN OUR HANDS ON APPROACH TO REPRESENTING OUR CLIENTS AND THEIR INTERESTS. WE BRIDGE THE GAP BETWEEN SELECT OWNERS GROUPS AND CHOSEN CONTRACTORS WITHOUT COMPROMISING THE OWNER'S CONTROL OVER THEIR PROJECT(S). OUR EXPERTISE EMPOWERs OWNERS IN THE SUCCESSFUL PLANNING, SCHEDULING AND EXECUTION OF TURNAROUNDS, GREENFIELD, AND BROWNFIELD MAJOR PROJECTs. COMBINEd WITH OUR EXTENSIVE EXPERIENCE IN HEAVY INDUSTRIAL CONSTRUCTION, ENGAGE IS THE RIGHT CHOICE FOR YOUR NEXT PROJECT OR PLANNED OUTAGE.
"I look forward to working with Engage Construction Management again, and highly recommend their attention to detail and professionalism to the Construction Management industry."
Confidential Client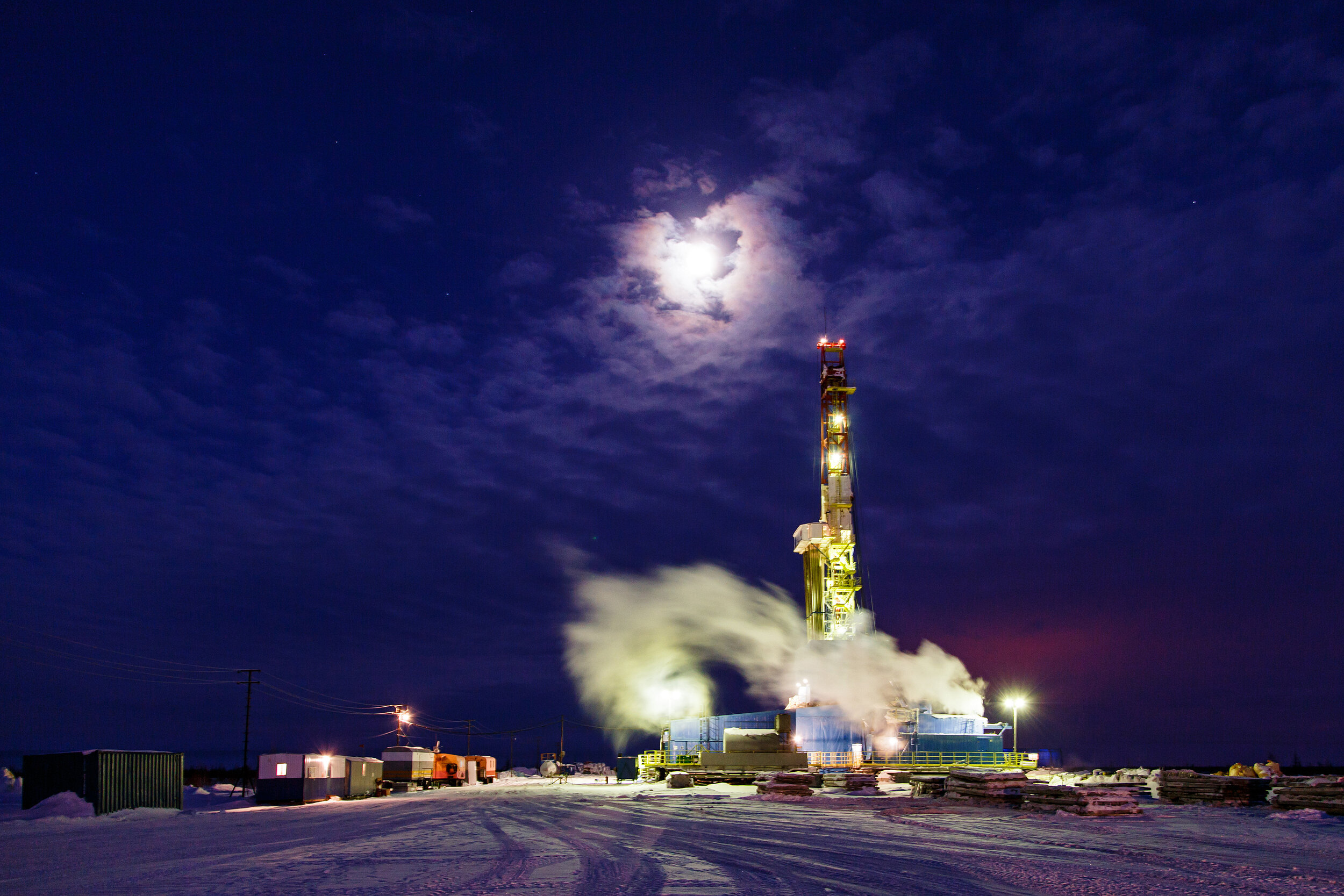 Our Methods
Engage operates differently from the typical industry standard. Our model places control of the project back in the hands of the Owner, deviating from the EPC/EPCM model where the Owner is a passive observer. The foundation of our model can be found in our "Four Pillars of Success": Safety, Quality, Cost, and Schedule. Engage is involved in your project from constructability analysis through to project completion/start-up. by employing best-in-industry practices, we provide owners a previously impossible amount of oversight, ensuring you feel confidence during the project and satisfaction at completion.
Like to know more?
Meet Our Steering Team